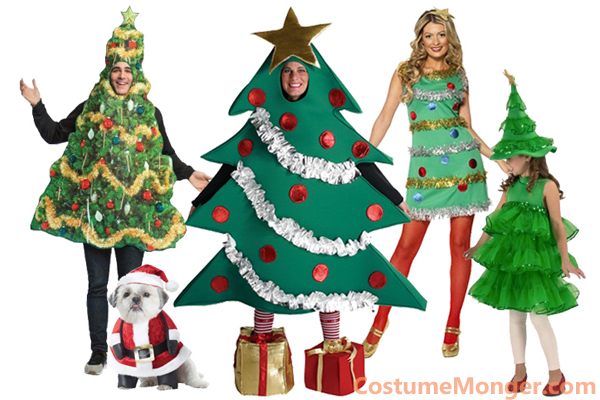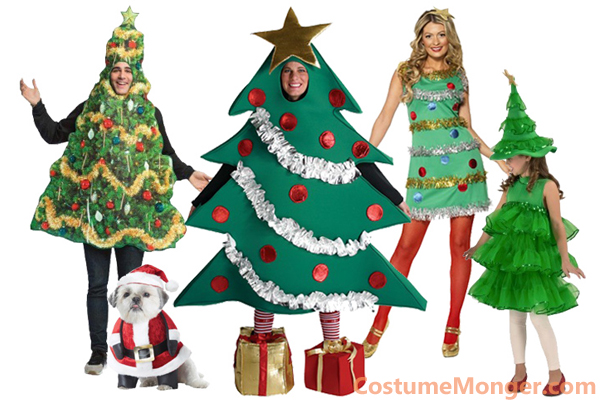 Are you bored of wearing the same Christmas outfit year after year? If you have not tried wearing a Christmas tree costume, then maybe this is the season that you try. A Christmas tree costume is one way to stand out from the holiday crowd. Being disguised in a festive Christmas tree outfit will surely spark the excitement and fun of celebrating the holiday season. A Xmas tree costume is a sort of reminder that while Christmas is the season to give and receive gifts, it is also the time to receive well wishes and good tidings. It is one jolly outfit that is fun and enjoyable to wear. As long as you have picked a comfortable material that would go well with your costume ideas, then it is a great eye-catcher during yuletide events and holiday parties. In addition, a Christmas outfit can offer a lifetime of entertainment and fun. You can wear it several times during holiday parties! You will probably enjoy it so much that you'll figure a clever and creative way to wear it again for every other holiday like Halloween too.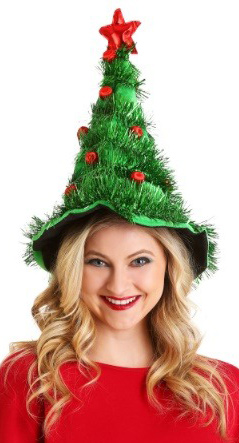 If you don't want to wear a complete costume, you can keep it simple and fun by getting yourself a Christmas Tree hat! This holiday hat is appropriate for either guys or gals and it even lights up just like a real Christmas tree! However, if you are ready to go all the way for the holidays, you can get yourself a complete outfit. In general, a Christmas tree costume varies in material. Some are made from polyfoam properties which you can simply pull over your head. You can try having box-shaped shoes which represent as the gifts beneath the Christmas tree while still wearing your shoes underneath. To be more compelling, add some face paint with gold and yellow colors, dab some glitter makeup, and voila! Your face is the Christmas tree decoration.
These holiday theme costumes are ideal for men and women alike. Add some striped tights in red and white and you are good to go as a walking Xmas tree. You will be festive beneath foam of pre-decorated green tree topped with a star overhead. There are also attached ornaments and garlands if face makeup are not your thing. An open face costume enables for increased visibility within this fun outfit.
Tread into specifically designed gifts, making up the unique shoes and turning your feet as the base of the Christmas tree. If you are quite hesitant about donning such elaborate garments, you may opt for a springy, green, conical Christmas tree hat garnished with twinkling lights.
These Christmas tree costumes and accessories are available at costume shops and online stores. But if you are feeling creative at the moment, turn heads with your very own Christmas tree costume. All you need is ingenuity and some costume materials which can be easily found in your home or at most costume shops.
These Xmas tree costumes include a gamut of accessories such as garlands, candy canes, blinking lights in different festive colors to resemble the real thing, plastic Christmas tree decorations, and face paint for the lips, eyes, and nose. So you want to make sure to shop for all the accessories you need to enhance and complement your holiday outfit!